Medical Equipment
Superior Oxygen also offers a complete line of home use medical equipment and supplies.
Click Here to see our full listing of equipment.
We offer the most popular products and brand names. We have crutches, walkers, wheel chairs, scooters, lift chairs, canes, braces, slings, and many other orthopedic supplies. There is a full line of prosthetics, back braces, diabetic shoes, and over night testing equipment such as pusillanimity testing equipment. We also offer a full line of shower and bathroom access and supplies.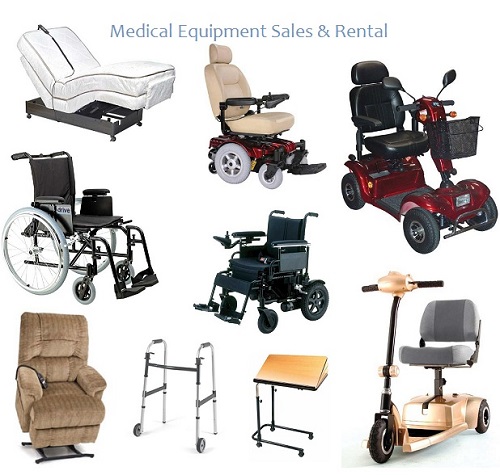 Airway Pressure Therapy
One of our very popular products is our Respironics airway pressure therapy units. The advanced unit, Tranquility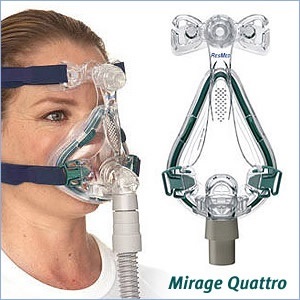 Bilevel,features a unique comfort control. It allows Risetime (the rate of change n pressure from EPAP to IPAP) to be adjusted to one of three different levels. That means that the pressure delivery can be closely matched to your individual needs. This unit is one of the quietest of its kind, and has an optional remote control.
Another very popular product is our  CPAP system. It is another Respironics product, and is used for treatment of Obstructive Sleep Apnea (OSA). Some of the features of this system include a full range of pressures, small portable design, quiet operation, elevation compensation, digital display, simple push-button operation, and an LCD compliance meter. You can use it for travel or home use.
Life Alert Home Monitoring
We are also very proud of our Life Alert Home Monitoring Equipment. This equipment is actually located in your own home. By simply pressing a button, your PENDANT will instantly activate the Master Unit, located in your home. This unit will immediately alarm our Central Monitoring Center, initiating two-way communication between you and our emergency operators. A reassuring voice will come through over the Master Unit to ask if everything is okay. Highly sensitive microphones will await your response. If there is none, we will immediately contact the proper authorities.
You can wear your Pendant on your wrist like a watch, or around your neck. It is wireless and waterproof (you can wear it in the shower). It measures only 2" x 2" and is as light as a feather. When pressed the Pendant will transmit a signal to the Master Unit up to 150 feet away, notifying our Monitoring Center.